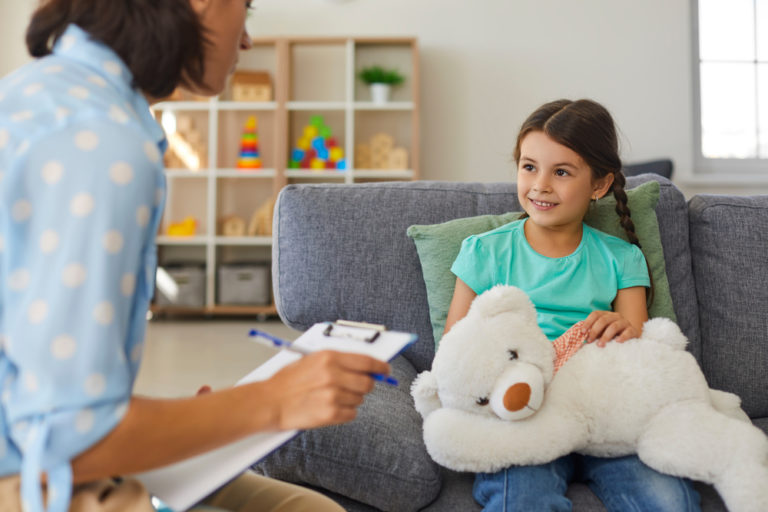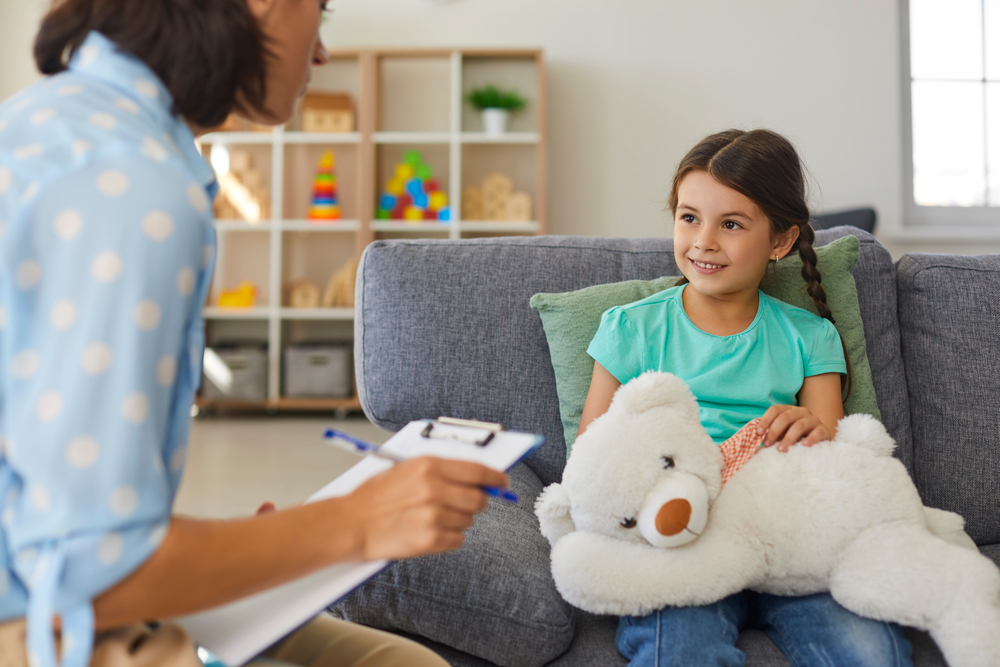 Are you looking for a registered NDIS provider? Perhaps you have a child who is struggling to keep up in school, or has a diagnosis of anxiety, ADHD, dyslexia or autism?
I help parents who are looking for answers to their child's learning difficulties, temper tantrums and emotional outbursts. My aim is to help your child build strong foundations for learning, not only in the classroom, but for life.
Helping you to raise happy, healthy children who are able to realise their potential to have meaningful lives and find their place in the world.
My Qualifications
I am a fully qualified, accredited Holistic Counsellor and Psychotherapist and Registered NDIS Provider. Based in Moruya on the NSW south coast I see both NDIS participants and privately funded clients. Consultations are available both face to face, and online.
Best results can be achieved by working with both you and your child. This is based on the understanding that anything affecting one family member, will also have an impact on those around them. My approach is holistic, based on the understanding that relationships are the basis of healing.
Support for Parents
Having a child who is struggling  with learning and behaviour can be very distressing. I offer Counselling support for parents and carers, in a place where you can feel seen, heard and understood.
We will work together to create a plan to help you to achieve your parenting goals.  Often, children's behaviours change like magic when parents are able to address the stresses and tensions in their own lives. The result is  closer relationships, and children who are calmer and more emotionally balanced.
You might like to consider the widely recognised early-intervention Circle of Security Parenting program. This program helps parents build closer relationships based on understanding the meaning behind children's behaviours. As one parent recently commented "every parent should do this".
Support for Children and Teens
Counselling support for children and teens can help them to address their immediate concerns, such as issues with friendships, or bullying. Rather than diagnosing and applying labels, we will address the symptoms, or the "why" behind your child's struggle.
I believe that each child is unique, and deserves to be recognised for their individual talents. Working together, we can help them to grow in confidence and self esteem..
My Services
As a registered NDIS provider, I offer a variety of services to help you achieve your NDIS goals.
Children and Teens
General Counselling Support
Parenting Support
Individual Counselling
Couples Counselling
Circle of Security Parenting program
Thoughtful Parenting program
Support for Miscarriage and Infant Loss
The Next Step
The first step is to book an initial parent consultation to  talk about your concerns. I will offer suggestions to help you to achieve your goals, and you can decide how you would like to proceed. 
You might choose to book your child in for an individual counselling session, to address issues of immediate concern. 
A PACFA accredited Holistic Counsellor and Psychotherapist, Rosalind is also a Registered NDIS Provider, Circle of Security Facilitator and approved Victims Services Counsellor.
Sessions are available in person at Moruya South Head, and online via zoom.