Here's How I Can Help You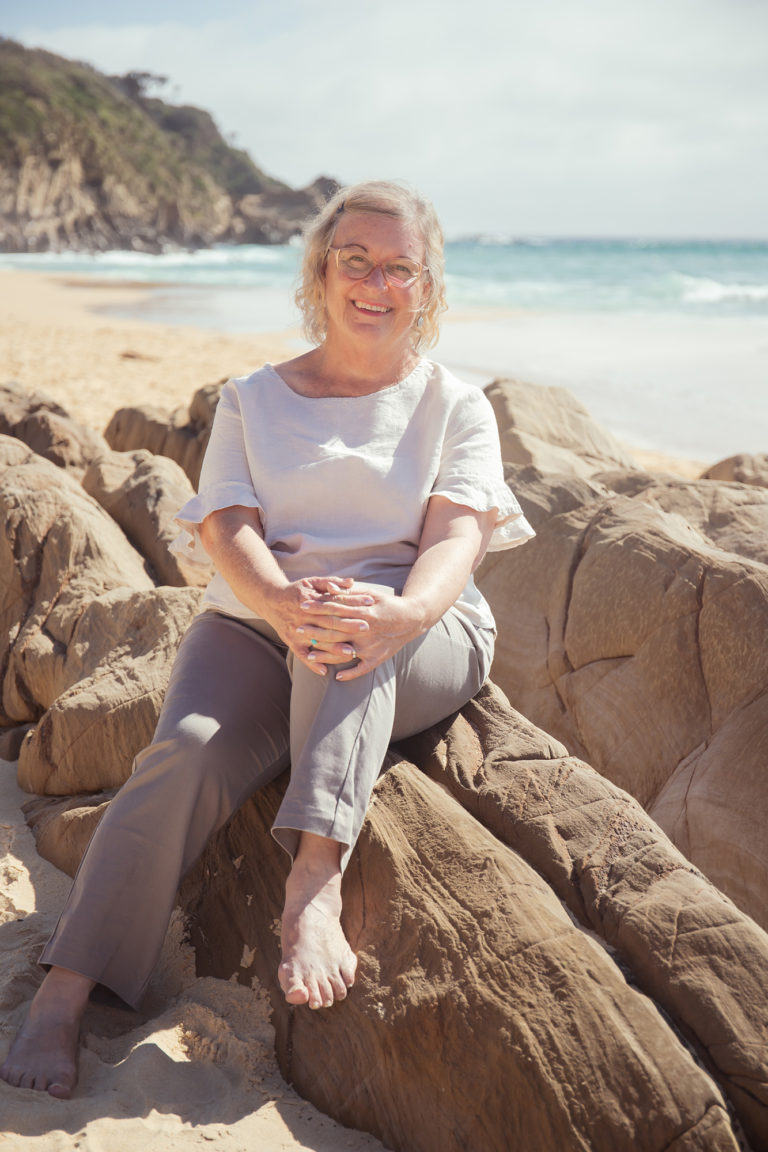 An Holistic approach to Counselling recognises that your mental and emotional wellbeing is just as important as your physical health, and all these aspects are interconnected.Your counselling session is a special time set aside just for you. It is a place where you can feel safe, seen, heard and understood.


You will be supported in addressing your current challenges and  exploring old patterns and beliefs that might be blocking you from  achieving the life you really want. 
Issues people bring to counselling  may include:
Anxiety/depression
Self-esteem
Life transitions
Finding your life path
Relationships
Stress/tension
Parenting Challenges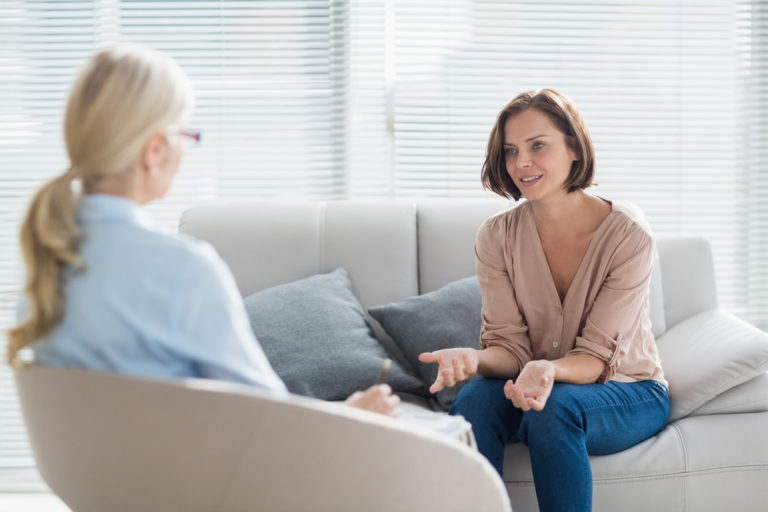 Whereas counselling generally offers strategies to address your immediate concerns, psychotherapy is usually ongoing over a period of time.  The aim is lifelong change. Your body carries the wisdom of your life experiences. Rather than labelling or diagnosing, I see the symptoms of a disturbance as bringing us a message, a sign to be followed.
My role, therefore, is more like that of a guide, helping you to follow your innate process to heal.
You will be supported in exploring the "roots", or causes of your concerns more deeply, changing old beliefs and patterns of behaviour that no longer serve you.
The aim in therapy is to help you to grow in understanding and awareness, enabling you to realise your unique potential and follow your individual life path.
Gains from psychotherapy often include improvements in:
Communication skills
More positive approach to life 
General wellbeing 
Resilience and ability to deal with stressful situations
Awareness of  emotional distress and how to deal with it
Closer family relationships
You don't need a referral to see a Psychotherapist.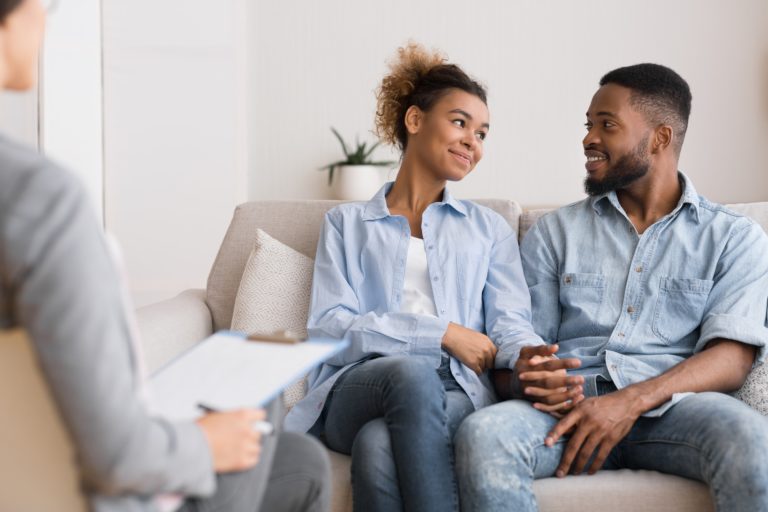 Does your relationship need help? Perhaps you find yourselves arguing more often, or disagreeing about parenting issues. Maybe you would just like to feel closer and understand each other better.
Relationships are never static. Our partners can bring out both the best and the worst in us, and there is always the potential to learn and grow together. 
Talking to an impartial third person can help to resolve your differences, and open channels to better communication.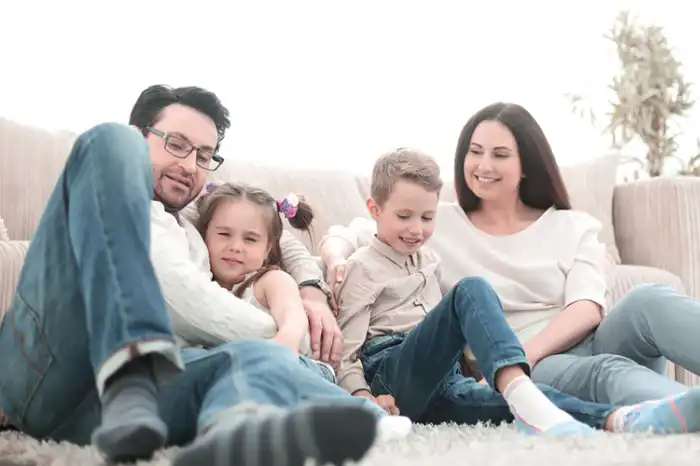 Circle of Security Parenting Program
Circle of Security Parenting is an internationally recognised relationship-based parenting program. It is designed to help you understand your children's behaviours and build closer relationships as you learn through experience. 
Circle of Security Parenting can help you to: 
Understand the meaning behind those tantrums and meltdowns
Build a closer connection with your children
Learn alternatives to time-outs, "consequences", withdrawal of privilege and other punishment-based strategies
Raise securely attached children who are ready to learn
The course comprises 8 weekly sessions, each about 1 – 1.5 hours. It can be offered to couples and indviduals.
My aim is to help you raise happy, healthy children, able to realise their potential and find their place in the world.
As one happy parent commented "Every parent should do this course".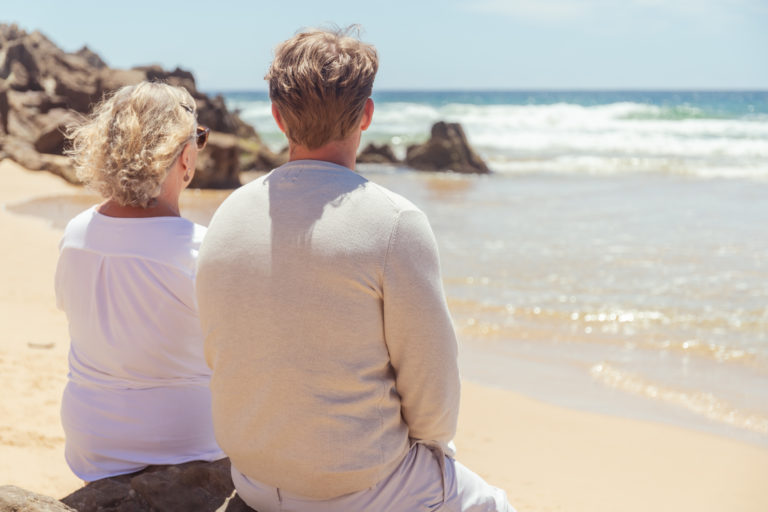 There's no reason why counselling has to happen in the formality of an office.Many people find they feel more relaxed when outdoors. Simply being in nature can have a positive effect on your physical, emotional and mental wellbeing.
You can enjoy the benefits of fresh air and exercise, while being in a counselling session.
Whether we are walking at the beach, or strolling along a riverside path, you set the pace. If you prefer, we can sit and chat in a park, under a tree, perch on a rock at the beach, or relax on the sand.
It's your call.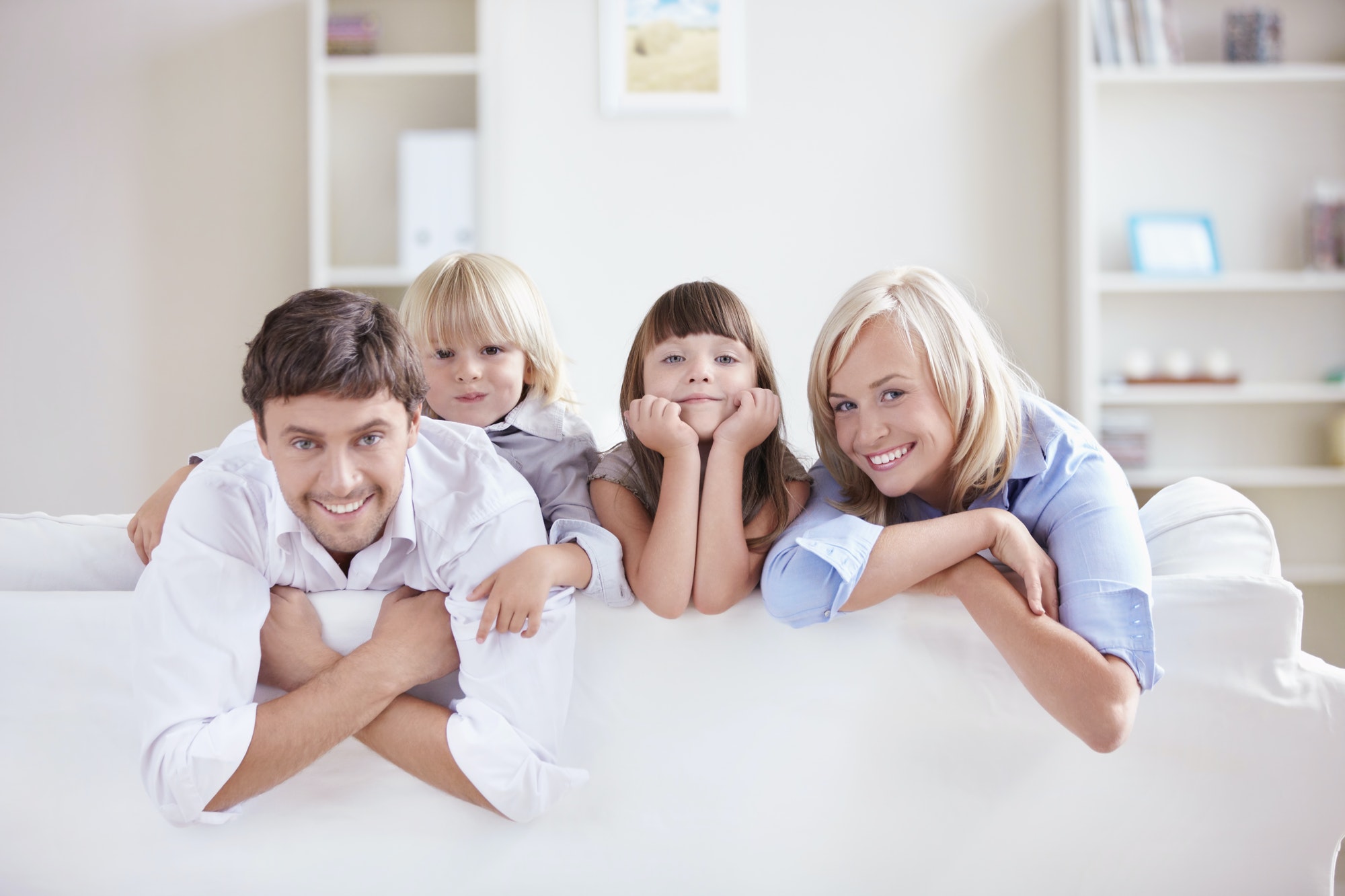 Would you like to feel closer to your children? Are you worried they might have ADHD, dyslexia or other learning and behavioural challenges? Learn how to deal with those tantrums and meltdowns, why they happen, and what you can do about them.
Are your children dealing with:
learning difficulties
anxiety /depression
bullying
making close friends
tantrums
mood swings
dyslexia 
signs of ADHD
As well as offering strategies for change, I will help you to look behind the behaviours, so that together we can address the cause.
My aim is to help you raise children who feel secure, and as a result generally:
Do better in school
Are more able to effectively regulate their emotions
Have happier and closer relationships with their parents
Form better friendships
Enjoy improved health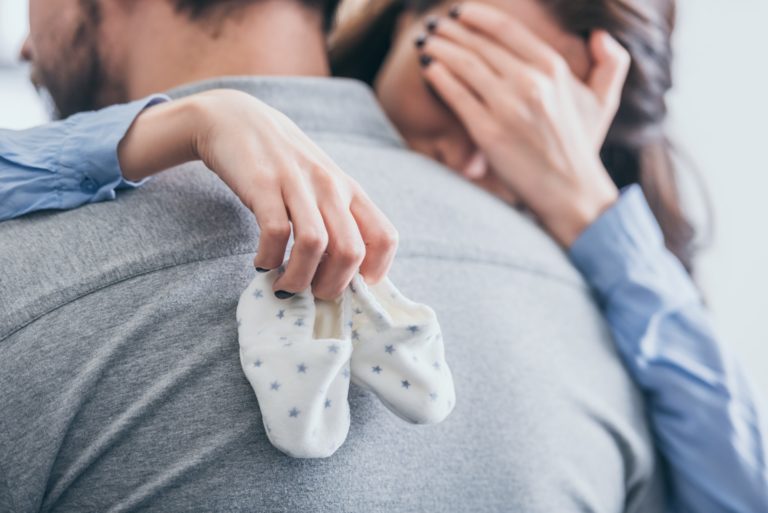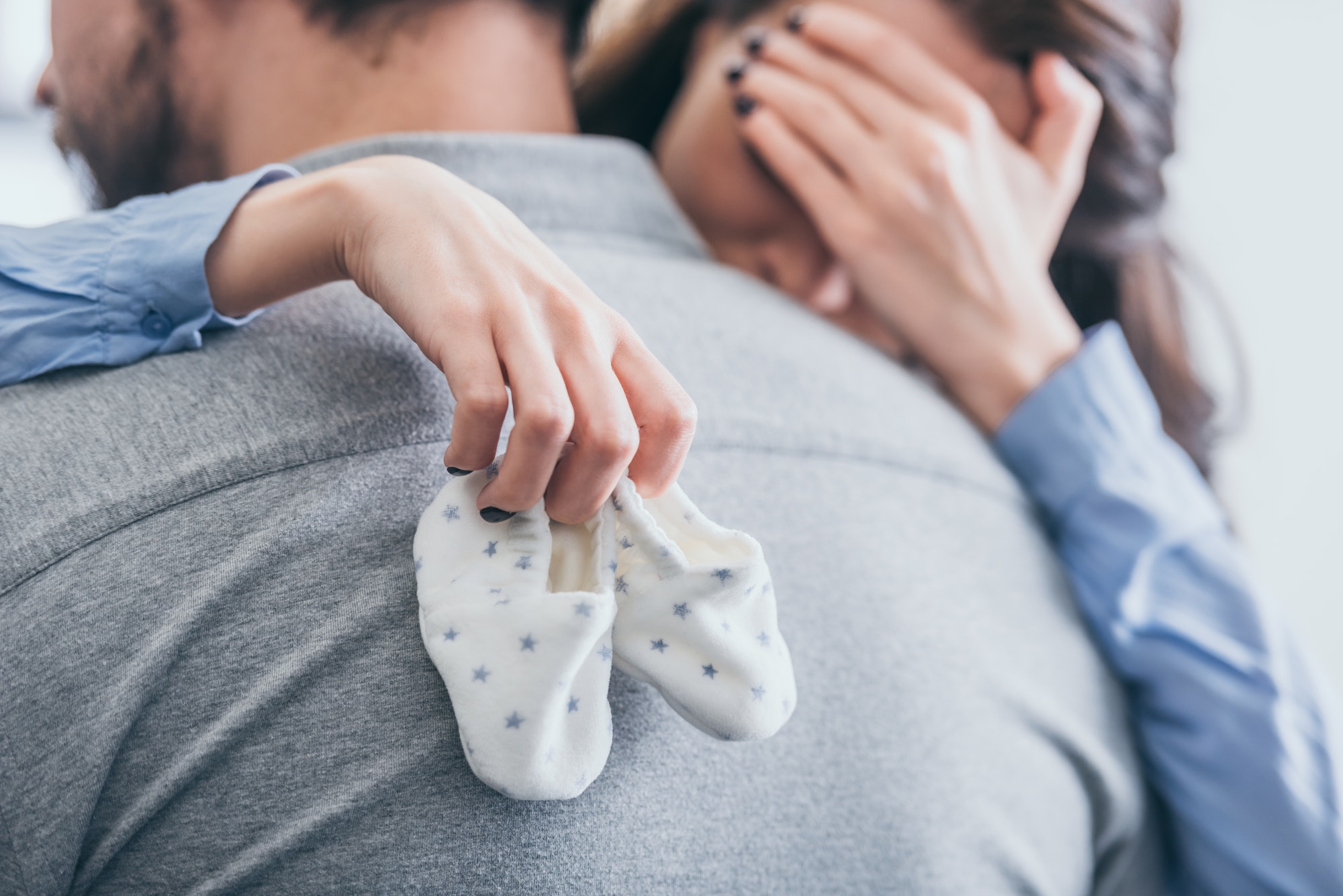 Miscarriage and Infant Loss
The impact of such a loss can be difficult to share with friends and family, and the depth of grief can at times seem overwhelming. I am an accredited provider with the Foundation for Infant Loss and offer empathy and understanding that comes from personal experience with both miscarriage and infant loss.
Its not always easy to share these experiences with friends and family and sometimes, we don't even know how to allow ourselves to grieve.
Grief in miscarriage is often hidden, as we keep the early days of our pregnancy a secret, wary of prematurely announcing our joyful anticipation until after the first three months. The pain of our loss is then kept to our inner circle, perhaps hoping that "it was all for the best" or "we'll forget about that and try again".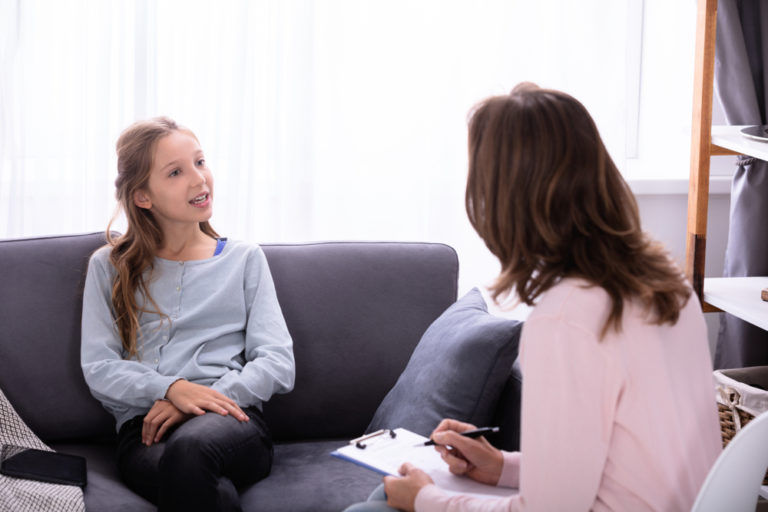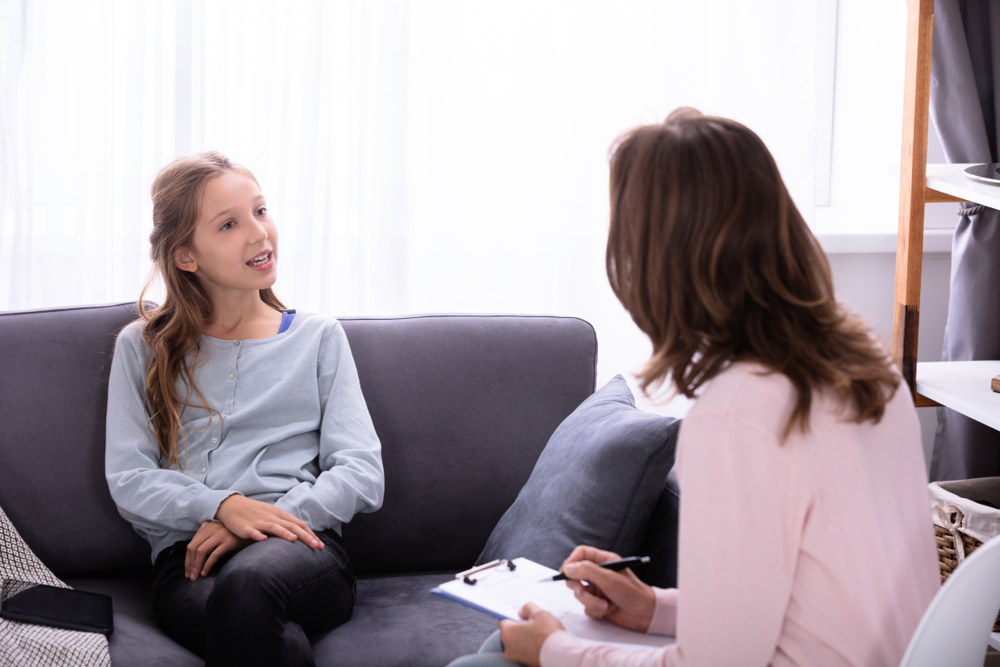 This is a special time for your child to feel seen, heard and understood as we work through issues that are worrying them. Perhaps they are struggling with friendships, bullying, mood swings or classroom learning. Looking beneath the surface of these behaviours will help us to address the "why" behind them.
The first step is to meet with you to discuss your concerns, and we can decide on the best way to help your child.
Ongoing support may involve sessions for both parents and children, working to build closer relationships based on understanding and connection.