Holistic Counselling & Psychotherapy
Empowering individuals, couples and families to create lasting change.
PACFA Registered Clinical Counsellor
Since 2017 I have been helping individuals, couples and families create lasting changes through holistic counselling & psychotherapy.
Therapy is a time to pause and spend time with yourself. I will support you on your path of personal growth, changing old patterns and beliefs that no longer support you, helping you to realise your potential to live a rich and fulfilling life.
People often seek Counselling for help with:
feelings of anxiety or depression,
relationship and communication issues,
feeling that there's more to life,
children's learning and behaviour,
parenting challenges

 
Sessions are available online and in person at Moruya South Head.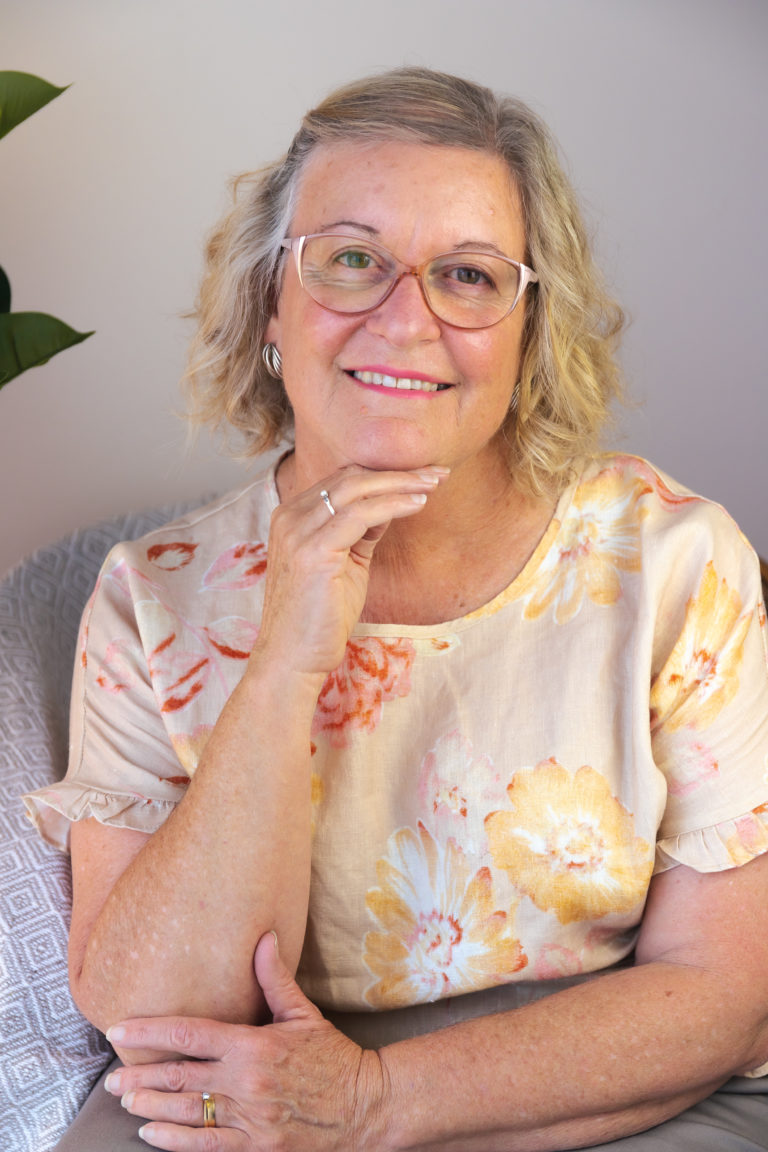 Holistic Counselling & Psychotherapy Services
Counselling for individuals who want to transform their life.
Find a stronger sense of purpose and meaning, less stress, and more fulfilling relationships in our 1:1 counselling sessions.
Fulfil your potential by exploring blockages that might be holding you back from living the life you deserve.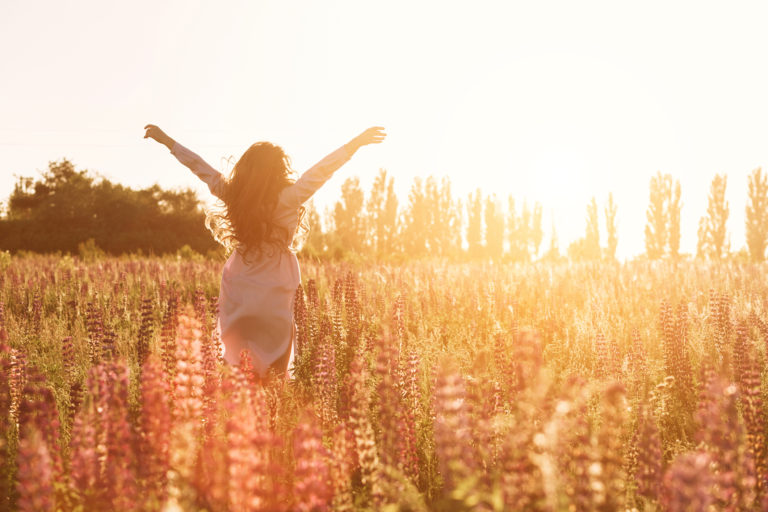 Counselling for couples who want to transform their relationship.
Does your relationship need help? 
Perhaps you find yourselves arguing more often, or disagreeing about parenting issues.
Maybe you would just like to feel closer and understand each other better?
Create the family life you really want, building closer connections based on communication and understanding.
For help with:
anxiety, depression, ADHD, dyslexia
toddler tantrums and meltdowns
teenage mood swings
life transitions
family conflict
parenting skills
Raise children who are able to realise their potential to live successful and meaningful lives.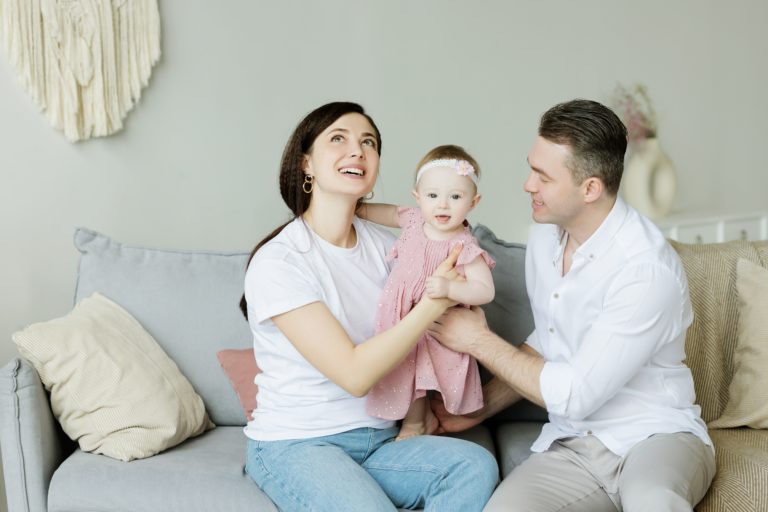 Holistic Counselling & Psychotherapy
Holistic Counselling recognises that your mental and emotional wellbeing is just as important as your physical health, and all these aspects are interconnected.
Your Counselling session offers a place where you can feel:
Safe, seen, heard and understood
Honoured for your uniqueness and what you bring to your session
Accepted for who you are  without judgements, labels or diagnosis
Articles on Holistic Counselling and Psychotherapy, Parenting and Natural Child Development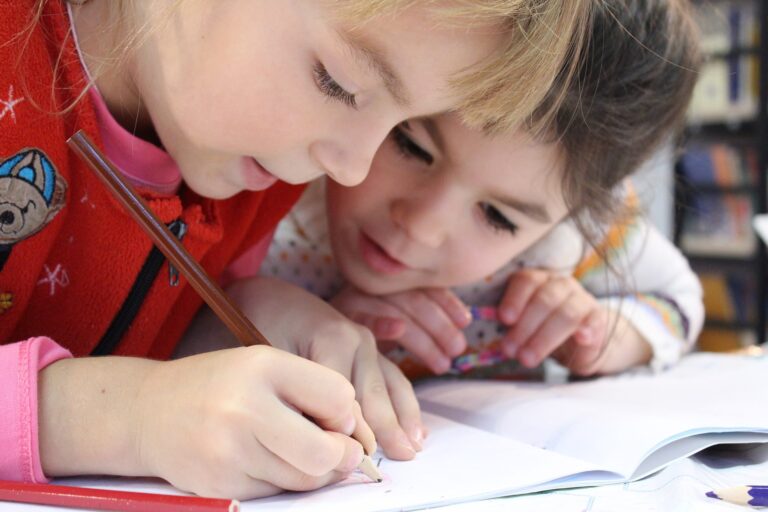 Can you answer YES to any of these? Is your child: behind the class in reading, spelling, and writing? always getting into trouble for being
Read More »