Holistic counselling for couples ready to create lasting changes together.
Couples Counselling Sessions
Counselling for couples who want to transform their relationship.
Does your relationship need help? Perhaps you find yourselves arguing more often, or disagreeing about parenting issues. Maybe you would just like to feel closer and understand each other better.
Relationships are never static. Our partners can bring out both the best and the worst in us, and there is always the potential to learn and grow together. Talking to an impartial third person can help to resolve your differences, and open channels to better communication.
What happens in Couples Counselling?
You will be supported in addressing your current challenges and  exploring old patterns and beliefs that might be blocking you from  achieving the relationship you both really want. 
Issues  include:
Feeling disconnected,  emotionally distant
Managing conflict and disagreements
Parenting challenges
Wanting to feel closer and more connected
Communicate better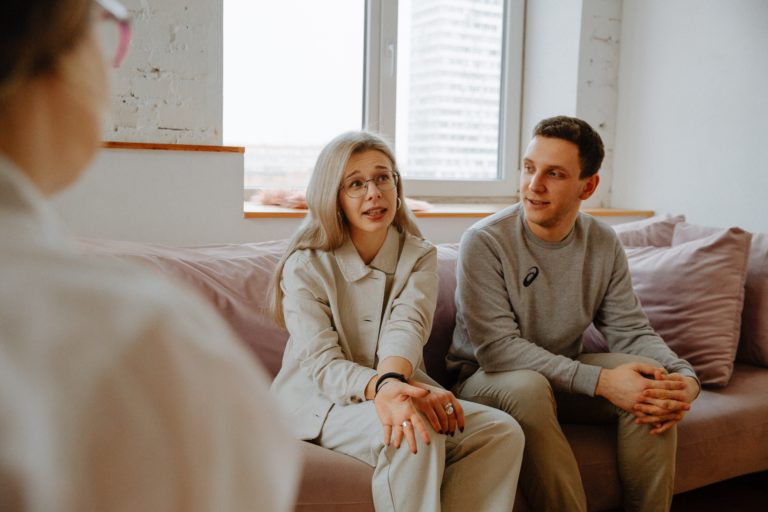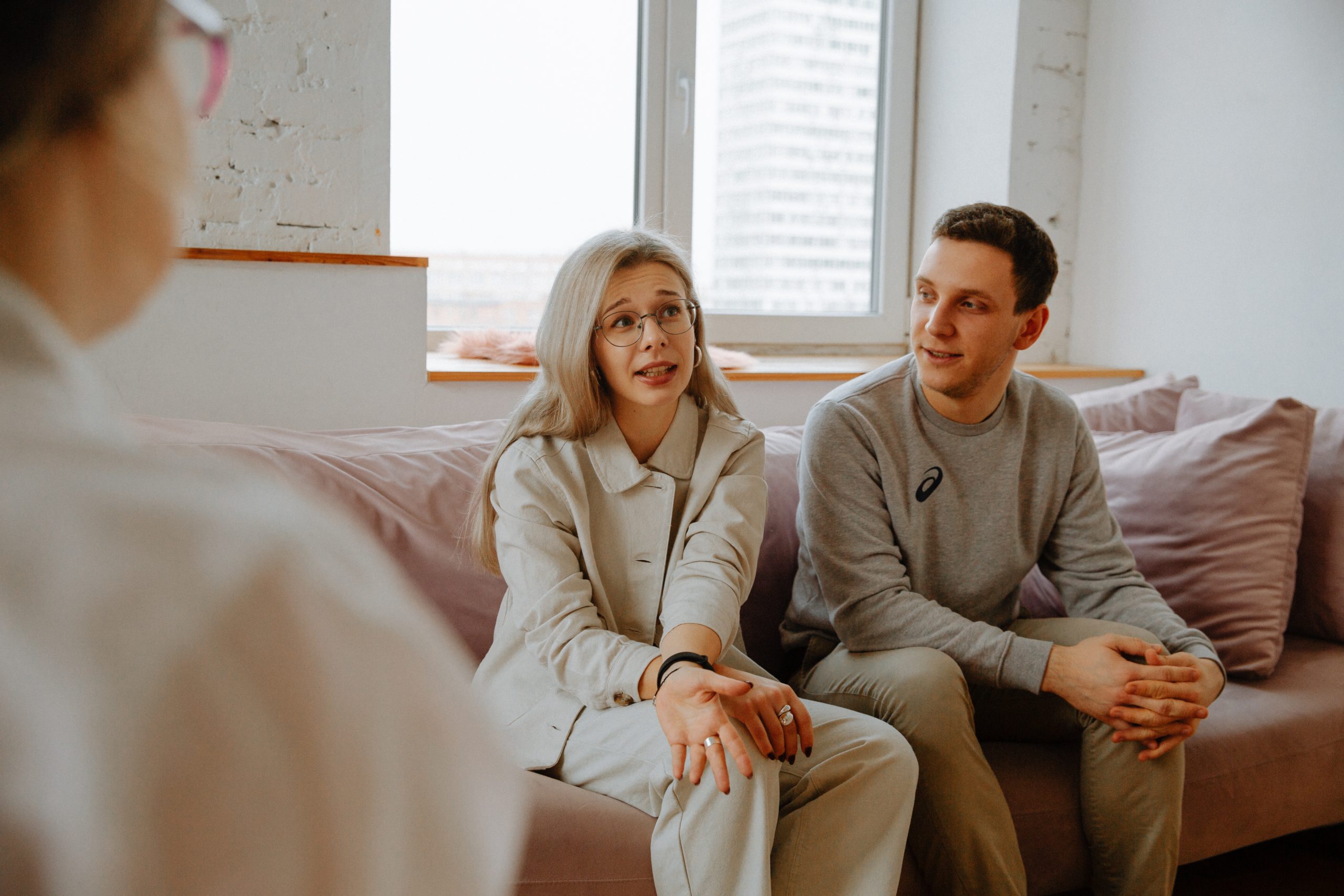 PACFA Registered Clinical Counsellor
Since 2017 I have been helping individuals, couples and families create lasting changes through holistic counselling & psychotherapy.
In 2021 I completed Level 1 Training in Gottman Method Couples Therapy as well as a number of other courses in relationship work.
Couples Counselling sessions typically involve working with whatever you bring to the session. This might be processing areas of ongoing conflict, helping you to rebuild trust after an episode of intimate betrayal or maybe you just want to feel closer in your relationship.
Whatever your concerns, your therapy  session is a time to pause and spend time honouring your relationship. I will support you on your path of personal growth, changing old patterns and beliefs that no longer support you, helping you to create meaningful and lasting change.
Sessions are available online and in person at Moruya South Head.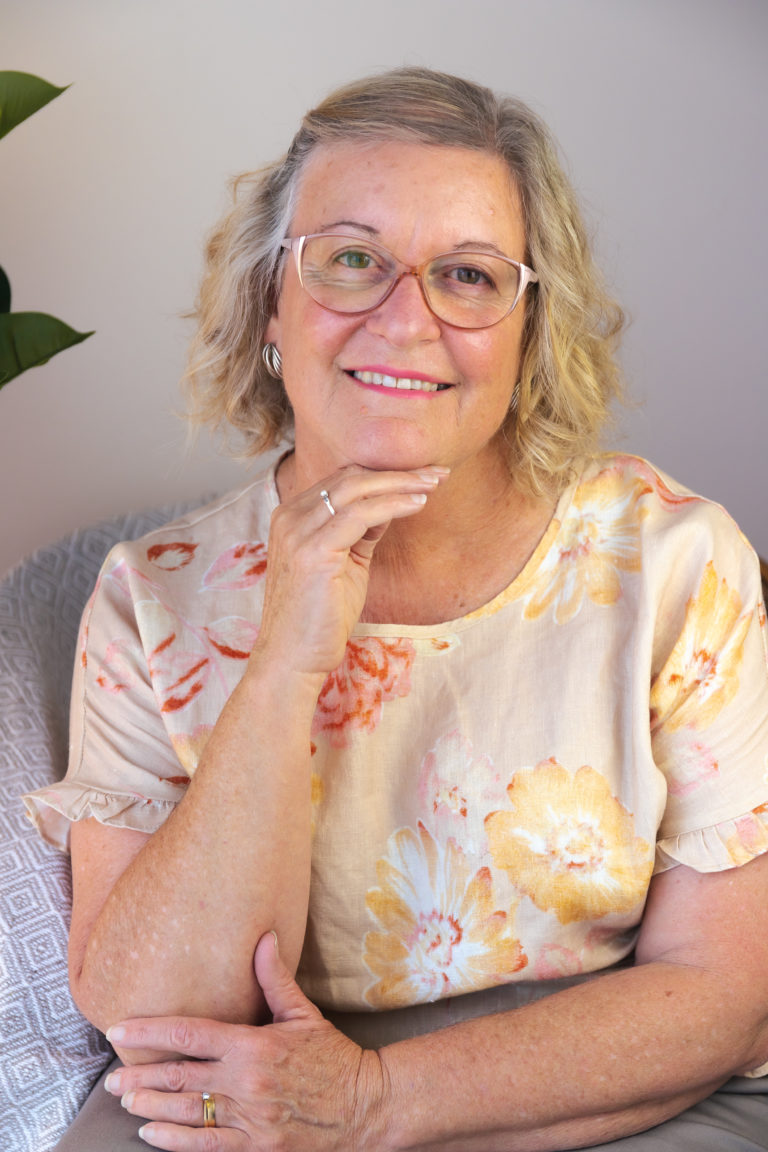 Articles on Holistic Counselling and Psychotherapy, Parenting and Natural Child Development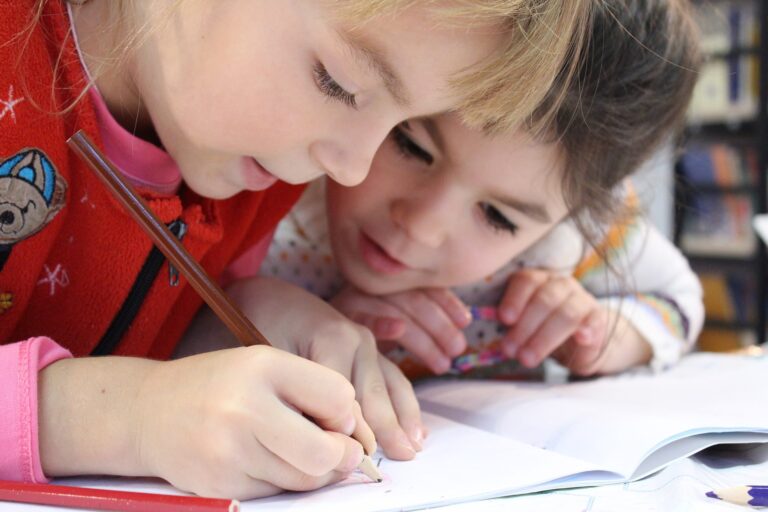 Can you answer YES to any of these? Is your child: behind the class in reading, spelling, and writing? always getting into trouble for being
Read More »