Download our FREE Tips for Raising Happy Healthy Children E-Book.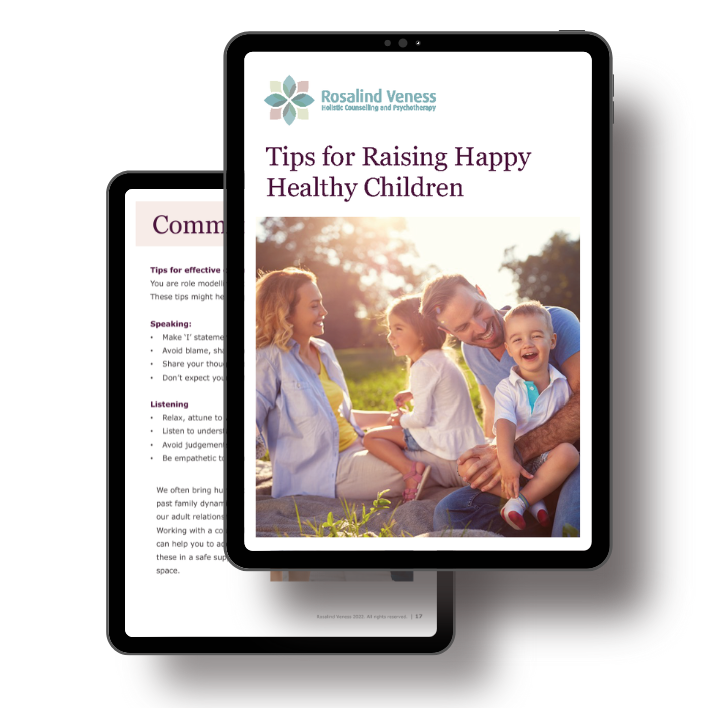 Would you like some help with parenting?
This free resource offers suggestions for creating the family life you have always dreamed of.
We cover topics including: 
 · Establishing a bedtime routine 
 · Suggestions for picky eaters,
 · The importance of free play 
 · Why screen time can delay your child's early development
All this and more is available to you for free.
Complete the details below to receive this resource straight into your inbox.