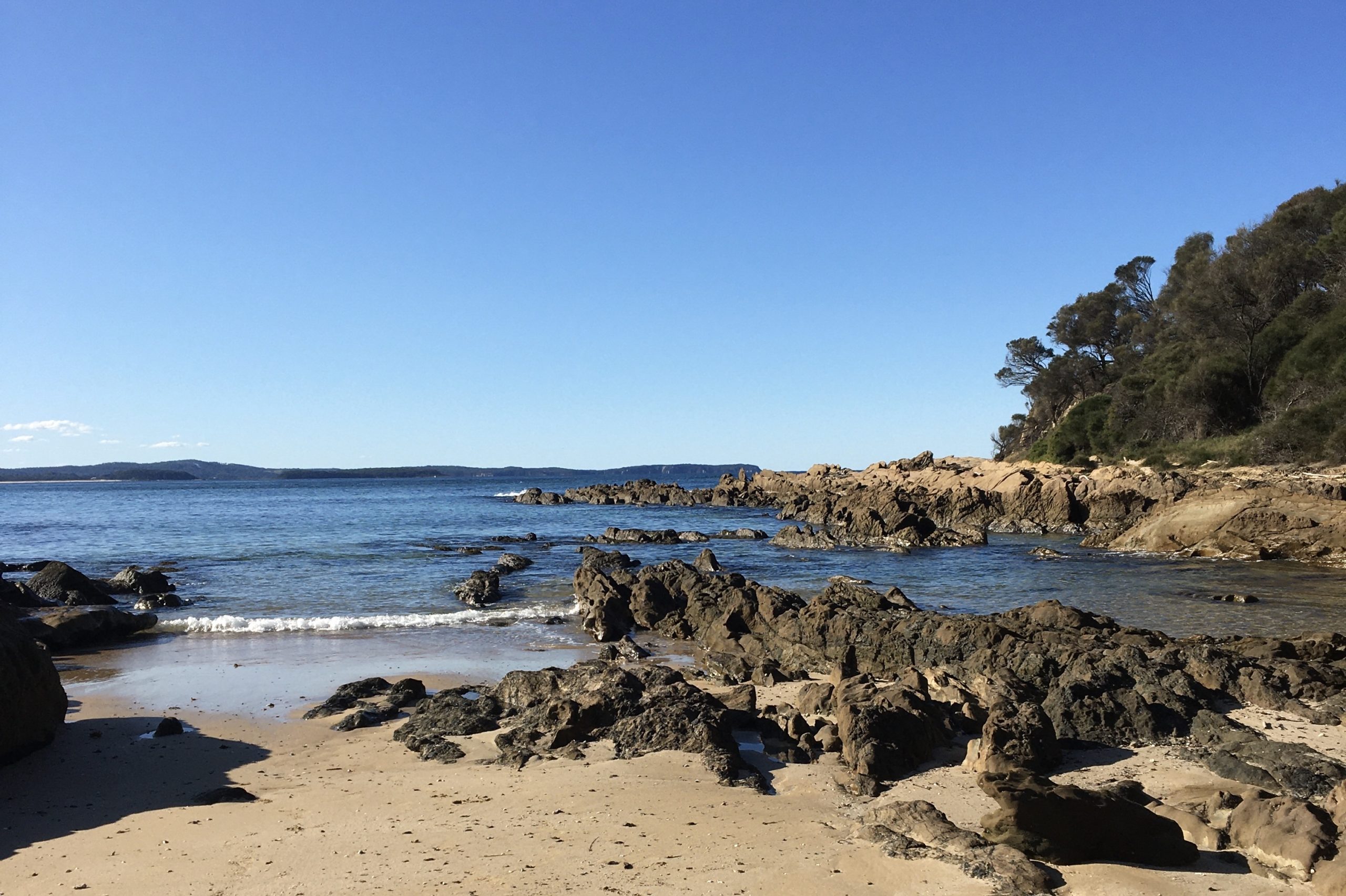 Relax, Restore, Unwind
Many travellers are seeking more than just sun, sand and surf when on holidays. Often these people are looking for that indefinable "something else" that can relieve stress, and deepen the sense of well-being. Counselling while on holidays might be your answer.
Holidays provide a wonderful opportunity to treat yourself to healing therapies that are often difficult to fit into everyday life. A hectic work/family/life balance can leave little time for attending to underlying stress and tensions. It's often easier to push concerns aside, and "just get on with it".
Being on holiday is a great time to let go of some of that "busyness", and chatting with a Counsellor or Psychotherapist can offer some well-deserved "me" time. Chances are you will return home feeling more balanced and emotionally lighter. This can be especially helpful if you have been struggling with some recent challenges.
Perhaps there is something in your life you would like to change. Maybe you're feeling overwhelmed or struggling with a vague feeling that there might be more to life?
Nurture Yourself
Enjoying a break away from home and everyday tensions is the perfect time to nurture yourself. It's a time when you can find the space to breathe deeply and unwind. You can then return home knowing that you are on a path to enhanced wellbeing, both emotionally and physically.
An Holistic Approach
Holism to me means being able to unfold all aspects of an experience. I am an accredited Holistic Counsellor and Psychotherapist based at Moruya South Head, and I would love to help you on your path towards greater health and well-being.
You will be gently supported you as you are invited to go deeply within, connecting with the flow of nature. The aim is to emerge with a greater awareness of yourself and the world around you.
After your Holiday
While it would be lovely to be able to promise a quick fix, in reality many of today's stresses have their origins in past experiences. They may take several sessions (or even years) to resolve. The good news is that after you return home you will be able to continue your sessions online using Skype or zoom in the comfort and privacy of your own home. You can book an appointment at a time that suits you, make yourself a cuppa, and settle in for a chat.
A PACFA accredited Holistic Counsellor and Psychotherapist, Rosalind is also a Registered NDIS Provider, Circle of Security Facilitator and approved Victims Services Counsellor.
Sessions are available in person at Moruya South Head, and online via zoom.