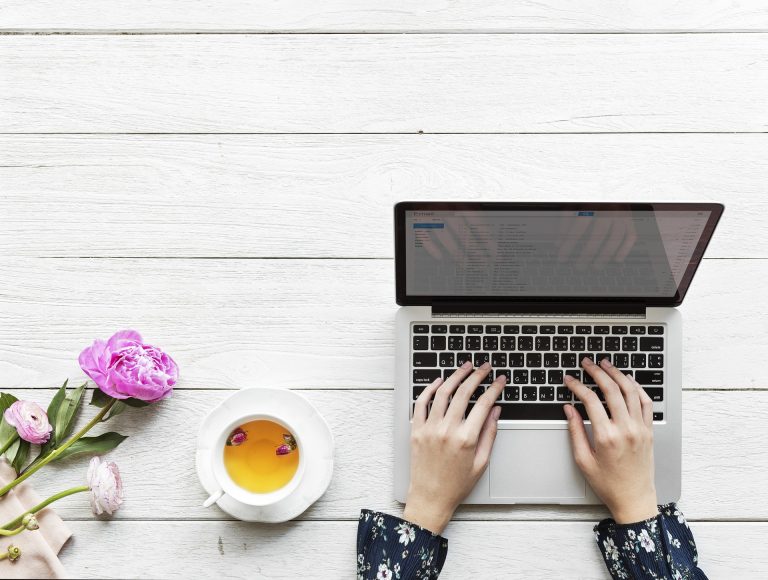 Online counselling is suitable for anyone who would like help with dealing with stresses and tensions in your life. Without the need to travel, sessions can be timed to fit in with busy work and family commitments.
Sometimes seeing a counsellor can feel a bit daunting, as with any new experience. Connecting online can make it much easier to talk if you are feeling a bit anxious. Just as with face-to-face sessions, we will be able to see each other, we just won't be in the same room.
Talking can Help
Many people feel less anxious talking to a counsellor from the comfort of their own home. Online counselling is available as either video or audio sessions, using your desktop or mobile device.
As a Counsellor I can help you to find solutions to your problems, whether they be family, parenting, relationships, or anything else that is worrying you. My role is to listen to you, offering support, acceptance and empathy. Together we will gradually unfold your situation, and I will help you to find your own solutions to whatever is worrying you.
It can be comforting to know that your reactions to stress are normal, and are shared by many others. We all have ways of dealing with situations that are overwhelming. Some of us react by shutting down and closing ourselves off, both physically and emotionally. Others might find themselves acting out, struggling with feelings of restlessness, anger and aggression.
If you feel you are struggling, or your behaviours are affecting others around you, then it's OK to ask for help. Making the decision to seek support takes courage, and a readiness to allow yourself to work on creating change.
Benefits of Online Counselling
Privacy – no-one needs to know that you are seeing a counsellor
It can be easier to talk when you are in a familiar space
You can speak to a therapist of your choice, not necessarily someone in your local area
Convenient – stay at home, no need to travel
Fit in with busy family and work commitments
Connect when you are away from home, or travelling
What you Need
Reliable internet connection
Device with microphone and camera
Private space where you won't be interrupted or overheard
zoom or Skype downloaded onto your device
We can also have phone sessions, if this feels more comfortable for you.
Online platforms such as Skype and Zoom have been encrypted to protect your privacy and confidentiality.
The Next Step
Many of us experience some level of stress at many times throughout our life, and there is no shame in reaching out for help. The fears experienced during the bushfires and covid lockdown in 2020, 2021 may continue to be disturbing long after the events have passed. Sometimes just sharing your concerns with an empathic listener can make a world of difference.
A PACFA accredited Holistic Counsellor and Psychotherapist, Rosalind is also a Registered NDIS Provider, Circle of Security Facilitator and approved Victims Services Counsellor.
Sessions are available in person at Moruya South Head, and online via zoom.