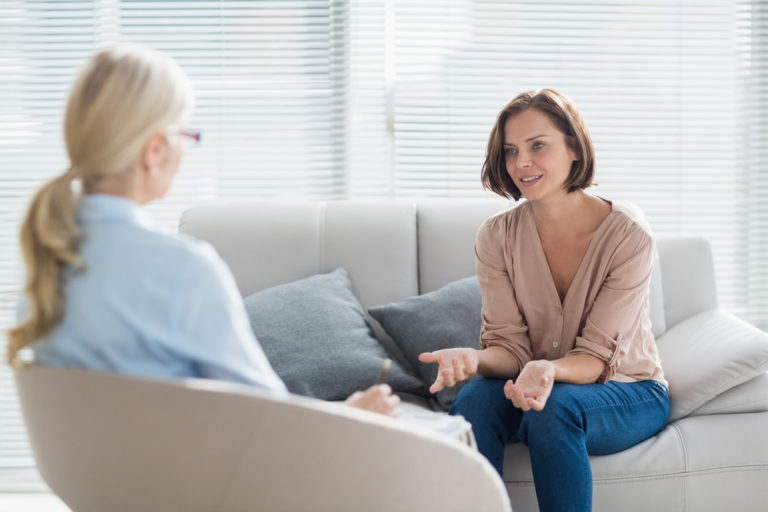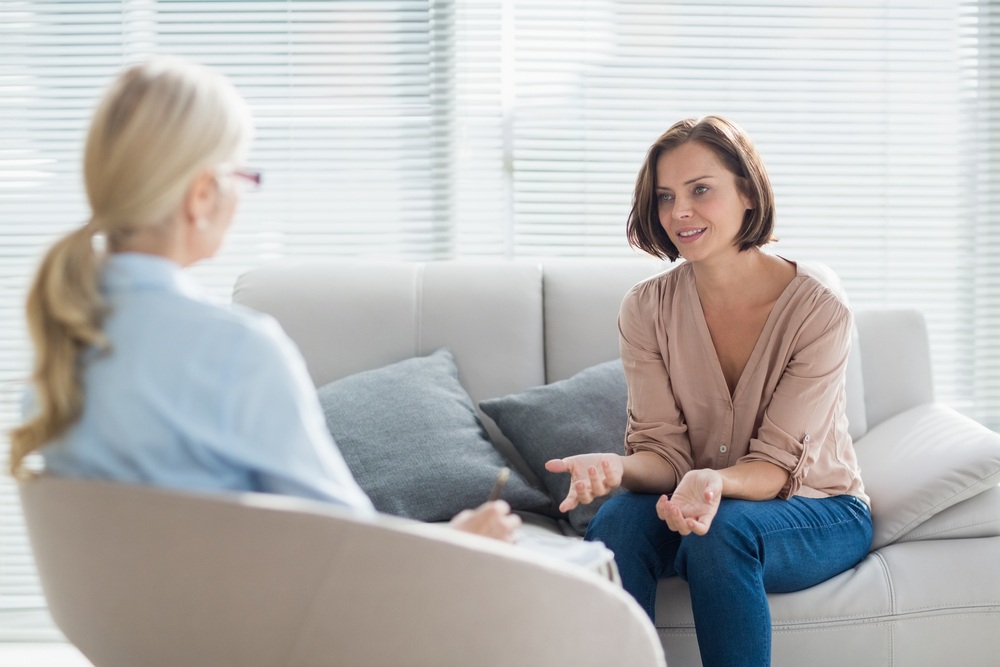 Have you ever thought about seeing a counsellor or psychotherapist, but weren't sure what to expect?
Many people visit a Counsellor or Psychotherapist when they are seeking to change something in their lives. You might be upset about something (or someone), or feel you are looking for a new direction in life?
Perhaps you are feeling confused, stressed, anxious or overwhelmed, but you're not sure why? Maybe you are just feeling a bit down and don't know what to do?
Maybe you just need to talk to someone, but find it difficult to share problems with your friends. It is often easier to talk to someone outside your circle of close acquaintances? You don't need to have a diagnosed illness, or a referral, to see a Counsellor or Psychotherapist.
Seeking help does not imply weakness, and there are many benefits from addressing niggling issues before they grow into big problems. Your mental health is just as important as your physical health.
What to Expect in Counselling
A Counsellor or Psychotherapist is a person who has completed professional training and is interested in helping others to find solutions to personal issues. They have developed specialised skills in non-judgemental, empathic and compassionate listening, and are required to undertake ongoing professional training. Counsellors and Psychotherapists are also bound by a strict Code of Ethics.
As an Holistic Counsellor and Psychotherapist I offer a space of safety and trust where you can feel supported in exploring issues in your personal life. My intention is not to tell you what to do, but rather, to help you to find your own solutions.
It's not always easy to find the words to express how you are feeling. In your session I will offer empathic guidance, gently supporting you as you process whatever is troubling you. My role is to assist you to find resolution and deeper understanding, helping you to grow in awareness.
Asking for Help
Making the decision to ask for help can be the hardest part of seeing a therapist.
You may feel reluctant at first to be sharing personal issues, and it may take time to build rapport and feel comfortable in this situation. Rest assured, your therapist has probably worked through similar issues. In fact, it is a requirement of membership of professional associations such as PACFA that your counsellor continues to work on their own personal issues, through ongoing training and supervision. 
Making that First Call
I know how hard it can be to make that first call. I've been there. I remember the struggle to recognise that I needed help after a significant loss. I needed to allow myself to grieve, but didn't know how to, and was afraid of what would happen if I allowed myself to fall apart. 
At my first visit, I walked in and started sobbing. I'm not sure I even said "hello" to the therapist. There was so much deep sorrow held inside me, and her empathic presence  alone was simply enough to allow it to flow. She offered a safe space in which I could freely express suppressed emotions, and she was clearly the right person for me to be with at that time.
Benefits of Counselling
There are many positive aspects of having Counselling. It often helps to simply be able talk to someone. Sometimes the benefit is more about just to set time aside for your own self-care. You may also find gains in self awareness and understanding, as well as growing in confidence and self esteem.
You may feel a sense of release, too, as you find resolutions to troubling questions. Letting go of old beliefs and patterns of behaviour that not longer serve you is liberating. After my personal counselling sessions I usually find clarity in my thinking, and an improved sense of well-being and self-empowerment.
The Next Step
If you feel that something is troubling you, there is no shame in asking for help. Your mental health is just as important as your physical health. 
A PACFA accredited Holistic Counsellor and Psychotherapist, Rosalind is also a Registered NDIS Provider, Circle of Security Facilitator and approved Victims Services Counsellor.
Sessions are available in person at Moruya South Head, and online via zoom.