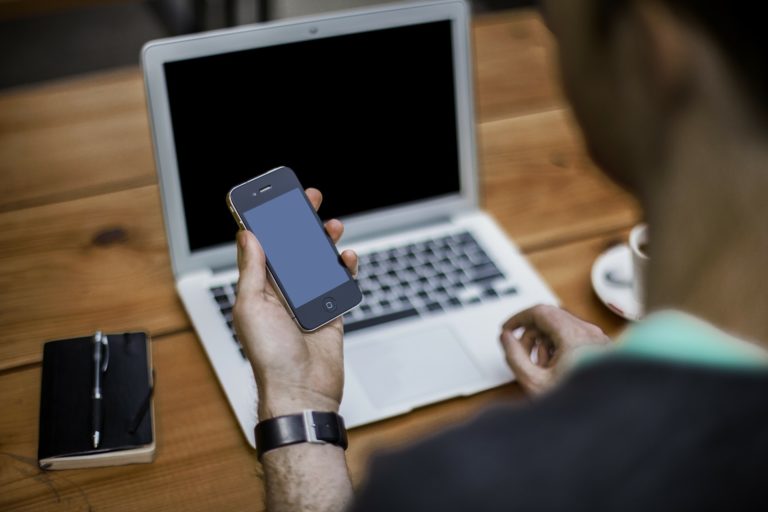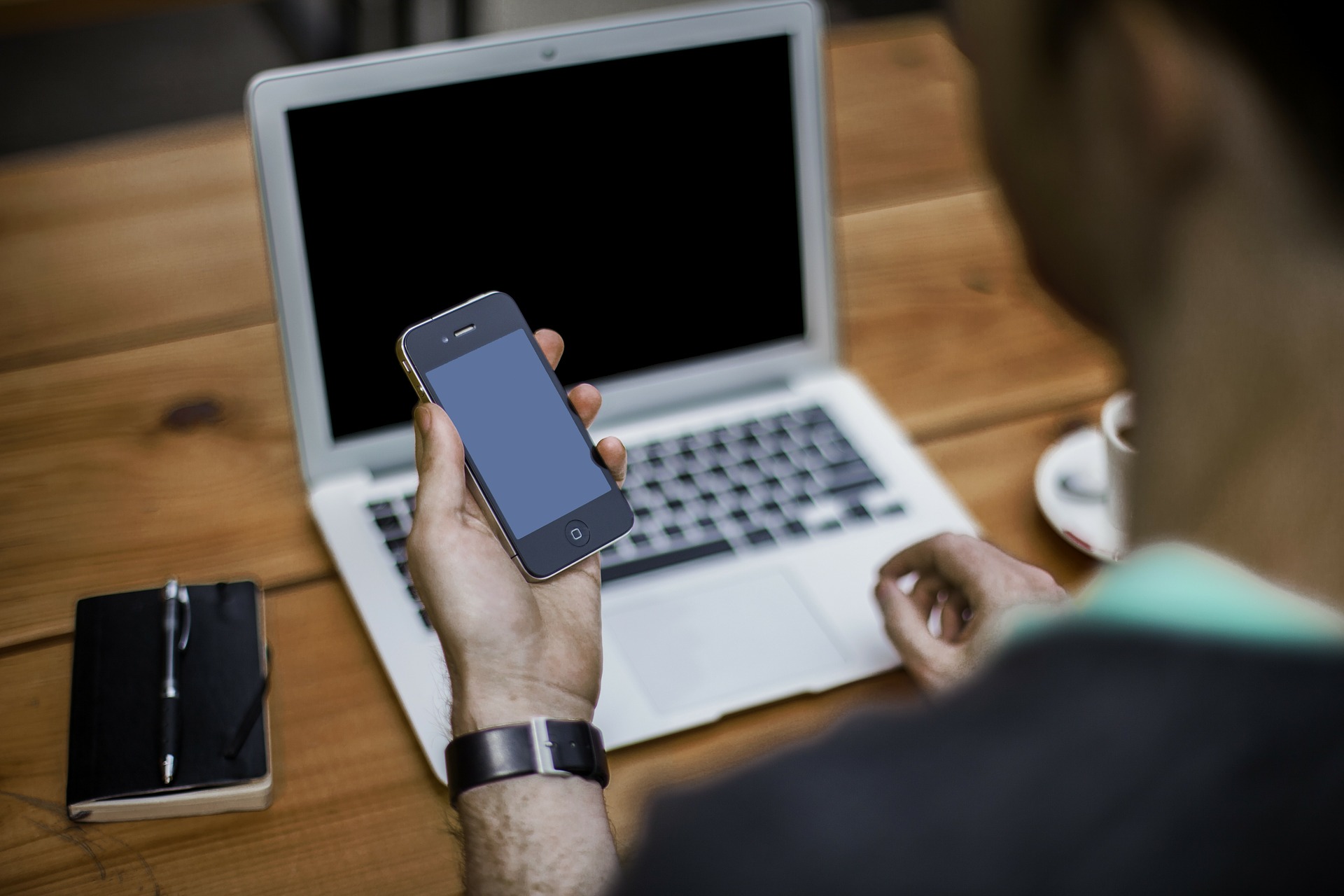 Perhaps you're thinking there is something in your life you would like to change. Maybe you think you would like to find a Counsellor or Psychotherapist but you're not quite sure how to go about finding the right person for you?
A good first step is to do an internet search for a "Counsellor near me". You might also ask friends, or others in the helping professions, for suggestions.
Another option is to check out the websites of professional associations, such as PACFA, the Psychotherapy and Counselling Federation of Australia, for accredited Counsellors and/or Psychotherapists in your area.
Check the Counsellor's Website
A good way to find out more about a particular Counsellor or Psychotherapist is to check their website. You should be able to see their qualifications, accreditations and professional memberships. Membership of a professional association means that a therapist has completed appropriate training, and adheres to strict professional and ethical standards.
Professional Counselling Qualifications
An accredited Counsellor and Psychotherapist is professionally qualified. For example, I completed post-graduate study in Holistic Counselling and Psychotherapy with the Metavision Institute, and am accredited with PACFA. This means my training meets certain strict professional standards. I am also bound by a Code of Ethics, and am also required to undertake regular ongoing professional development.
Feeling Safe with your Counsellor
You will probably be sharing some deep, emotional issues, so it's important to find someone you trust and feel safe with. This will be someone who understands you and can relate to your experiences with empathy and compassion.
I offer a space where you can feel safe to talk about whatever is worrying you. My role is not to judge you or offer advice, unless you ask. Rather, I am here to support you, your personal growth and healing.
Making your First Appointment
It is a good idea to ring first, to meet your therapist over the phone before booking an appointment. This will help you to decide if this is the right person for you. Some therapists specialise in a specific type of therapy, such as parenting, couples counselling, families, grief or trauma. It's a good idea to check if your therapist offers what you are looking for.
At this time, you can also ask about fees and payment terms. Appointments usually last for about 50-60 minutes, although some counsellors may suggest booking in for a longer session for your first visit.
Your First Visit
At your first visit your therapist will ask for basic information such as your name and address, your usual doctor, and whether you have seen a counsellor before. I will also ask you to sign a Therapy Agreement. This normally sets out details such as confidentiality, the agreed fee, and what to do if you happen to meet up socially.
Then you will be invited to talk about whatever is worrying you.
What would you Like to Talk About?
The session often starts with a question such as "what brings you?" The session is all about you, and I will help you to work with whatever is uppermost in your life at the time. The aim is to help you to understand what is happening, why it is happening, and what you can do about it.
It is normal to feel a bit nervous about asking for help. An experienced Counsellor/Psychotherapist will probably have had similar experiences. Like me, they will have undertaken years of study, and spent many hours working through their own issues in preparation for meeting you.
A PACFA accredited Holistic Counsellor and Psychotherapist, Rosalind is also a Registered NDIS Provider, Circle of Security Facilitator and approved Victims Services Counsellor.
Sessions are available in person at Moruya South Head, and online via zoom.